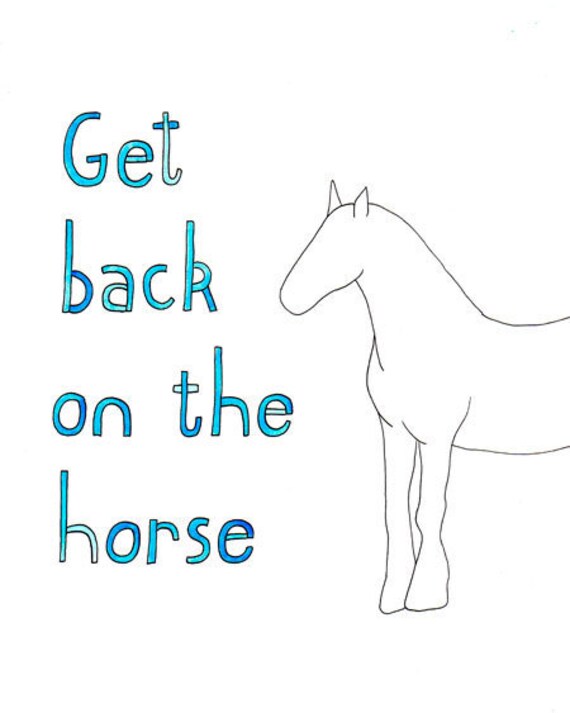 I've had a tough couple of months. It seems like just a few weeks ago it was pouring rain, February, and we were bundled up in sweaters and thick socks.
Right now, I'm torn between that feeling, and the feeling that February was a zillion light years ago.
I know I have a lot to be thankful for, My health, my dear husband, our families and their health. What really more do you need? It's hard to believe that though.
This past week I've started to feel more up to it. Like I've gotten one foot in the saddle. Was is because of the acupuncture I've started, or has time started to do it's thing? Not sure, but at least it's helping.
I haven't really touched my sewing machine in a month. My latest project is draped on the chair, waiting.
Knitting, eh. I can't really find the perfect project to knit right now. I actually blocked 2 projects this week. I still have to graft one, maybe today I'll get some pictures.
Trying to stay positive, here's a list of things that happened this week that made me happy! In the order they happened...
1. I have about 4
Hoya
plants scattered around the house. I fell for them hard years back. Sadley, they didn't really bloom. I know it can take a while, but 5 years?! The biggest Hoya, in our living room bloomed, but only once a year, in one place the past 2 years.
This past month the biggest started to bloom. When the flowers fell, we saw another bud! An another! Right now the third bud is in full bloom, and while peeking outside, I saw our Hoya outside is just about to bloom! This is the first, and I'm wondering what the flower will look like.
April showers do bring May flowers ♥
2. The Great Gatsby- We went out to watch it last Friday, it was awesome! It was the regular version, 3D give me headaches. What a FUN movie! I loved the dresses- they are right up my alley! Loved the music, dancing, everything. Go see it!
3. We signed a mortgage on our new apartment. And now the wait begins! We get the keys on August 15th and I'm so excited about it. I should probably start packing stuff, I know time is going to fly.
4. My new shoes. Need I say more?
5.
Sew Lux BOM
. Signed up. Am super excited about it. I never was in a quilt-a-long, or a block of the month, or bought a quilt as a kit. So I'm excited to get my first shipment and begin. Anyone want to join me?
6. I got a
Zuko Pop maker
! (We got the duo one) I've wanted one for so long but kept holding it off. This week I saw an ad for it and went for it! The weather here is already unbearable, and I think we'd enjoy some healthier snacks. Cannot wait to make some creamsicles! Now I need to make room in the freezer!
I LOVE to buy from them, amazing customer service, and great selection. I like to support indie, and prefer to buy from them!
The Dear Creature dresses fit perfectly, and I cannot wait to wear them with my new shoes ;)
And, speaking of Dear Creatures/Emerging Thoughts, There's a new
Arrow dress
, (isn't it adorable?!)which is on my list. I might get it as a cheer me up dress, or just because I think I deserve it.
8. I found the
perfect pizza crust recipe.
Next time I'll half it and roll it out much thinner. I also used 1 cup whole wheat 2 cups white, if anyone is interested. Pizza nights just got better.
It's the small things that can make a change.
I hope everyone has a wonderful weekend, and may we only see the cup half full ♥